To stay somewhat-not-chubby, I run. When I run, I sweat. When I sweat, I sweat A LOT. And as a result of all this, I apparently straight-up murder Bluetooth earbuds.
So, to keep track of my disgusting attempt to find Bluetooth earbuds that can survive my workouts, here's an ever-updating list of "sweatproof" earphones that have suffered an untimely death due to my body excretions.
Jaybird X [Dead after just over 1 year]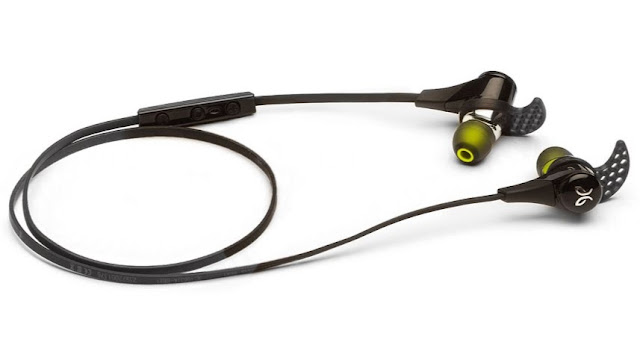 I got these back in 2016 for $58. That's a sweet deal for anything from the Jaybird X line of earphones. After struggling to get these earbuds to stay put in my ears, I finally found that Comply tips (or their equivalent knock-offs) kept them stuck in my head. They had decent sound, but nothing special. They had no problems connecting to my phone; they're just some okay earbuds that died a sweaty death. Luckily, they came with a lifetime warranty, which I used to get my next earbuds:
Jaybird X2 [Dead After 9 months]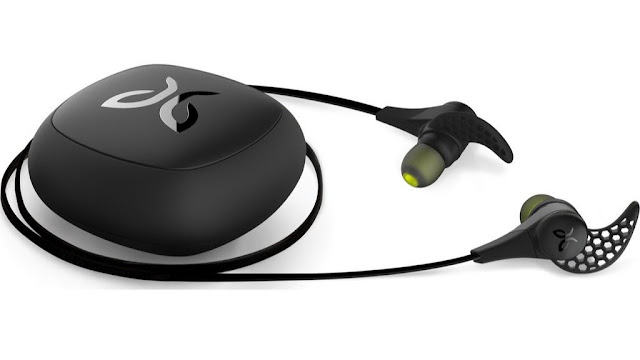 In 2017 when my OG Jaybird Xs died, the "X" line was no longer being manufactured. As a result, Jaybird sent me the newer X2s as warranty replacements for the X. For all intents & purposes, they seemed identical to the original X earbuds. Unfortunately, they didn't live quite as long.
(2 pair) Jaybird X3 [Dead after 1 month & 8 months]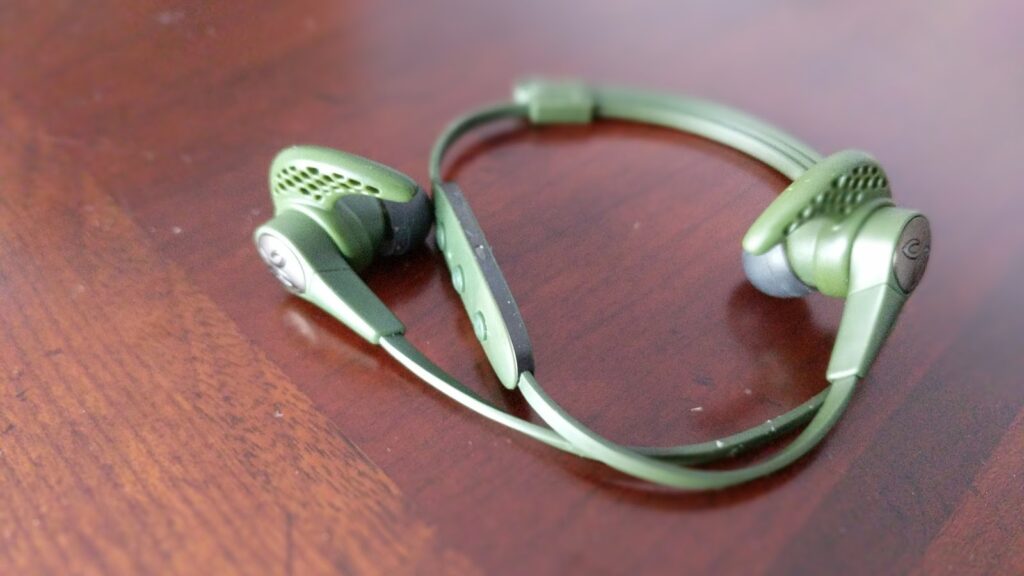 These were Warranty Replacement Rounds Two & Three for my original Jaybird Bluebud X earbuds. The Jaybird X3 looked more streamlined than the prior generations. They also used an annoying proprietary charging adapter, now. Audio quality seemed better due to fancy EQ software you can install on your phone. Connection quality took a huge nosedive (if using them outdoors, Jaybird says you need to keep the earbuds within 2 feet of your phone to keep the connection from dropping). After using my first pair for a couple weeks, I noticed that overnight the battery would drain completely while they were powered off. Then, eventually, they died like all of my previous Jaybirds. After my second pair of X3s died in similar fashion, Jaybird (now owned by Logitech) said that I'd exhausted the limits of my original "lifetime warranty", and I was on my own.
So, after killing a fleet of "expensive" Jaybird earbuds, I moved on to the assortment of budget earbuds from Amazon. Given my propensity to ruin more expensive earbuds, I decided to go easy on my wallet and ruin some cheaper ones. An extremely annoying thing I've noticed when wading through the selection of budget Bluetooth earbuds on Amazon is that every single product is absolutely bombed with fake positive "reviews", which makes it difficult to find the real gems.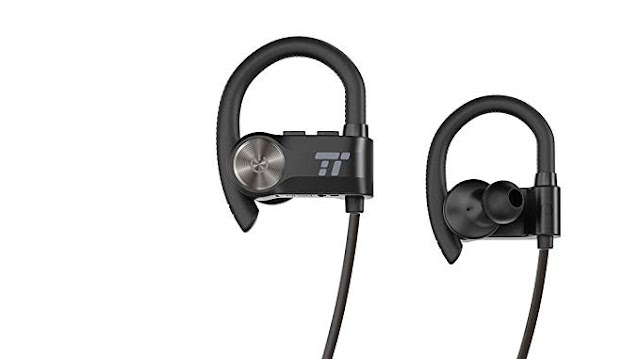 For a year, I'd actually been using a pair of these for non-workout purposes, and I was pretty happy with them. They had nice sound; a nice, secure fit; and much longer battery life than any of the Jaybirds. They had no connectivity problems with my phone when using them outdoors, and they had easy-to-use button controls. Since they're supposed to be IPX6-waterproofed, I decided to buy a second pair to use while running. They bit the dust after less than a month. On the bright side, that quick death meant that I could just ship them back to Amazon for a refund.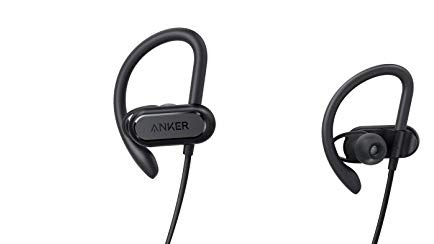 I bought these on the advice of a Reddit post, where some dude claimed that he used them in the shower, and had no problems. These are marketed as IPX7-waterproofed — even more waterproofing than the Taotronics TT-BH024 that apparently weren't actually waterproof. Unfortunately, these died even quicker than the Taotronics, and wouldn't power on or charge after using them for eight one-hour workouts. These had nice, clear sound; but not a lot of bass. The springy rubber earhooks provided a good fit; and there were also some extra ear-shaped doodads by the eartips to keep them extra-secured. I'm not sure how well they worked outdoors, since they only survived long enough to use indoors on my treadmill. But, again, their lifespan was short enough for an easy refund from Amazon.
Mpow Flame [Dead after 2.5 years]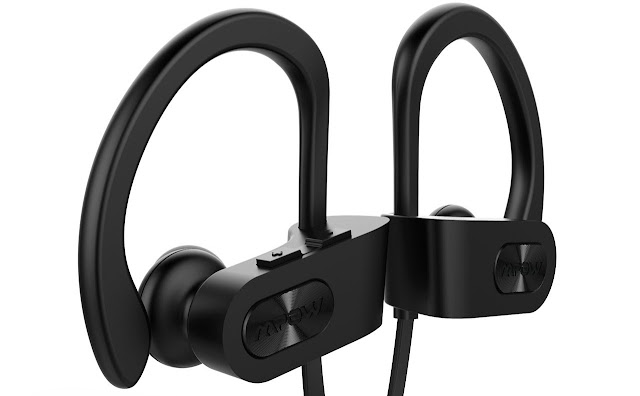 These ones are my most recent purchase. At $17, they're the cheapest set of earbuds I've tried, and that price is appropriate when compared to the alternatives. They aren't bad per se; they just aren't great. Like the Taotronics TT-BH024, the buttons are easy to find — but the volume up/down button functions on mine are reversed from what they should be (the + button in front lowers the volume, and the – button in back raises it). There are no fancy HD codecs like aptX in play, and it shows. The sound is completely average, and also a bit muddy. The earhooks are non-adjustable, springy, molded rubber like the Anker Soundcore Spirit X, though the eartips don't give quite as good of a fit as the Ankers. The included cable retention clip is nice, though; and they also include a pair of memory foam eartips along with the usual rubber ones. The flat cable tends to stick to the back of my sweaty neck and try to pull the left earbud out of my ear. After two-and-a-half years, these die-hard earbuds have finally started to die on me. And unfortunately, Mpow recently got all of their products delisted from Amazon due to the same review manipulation that started me on this hunt.
So, it's back to the drawing board….